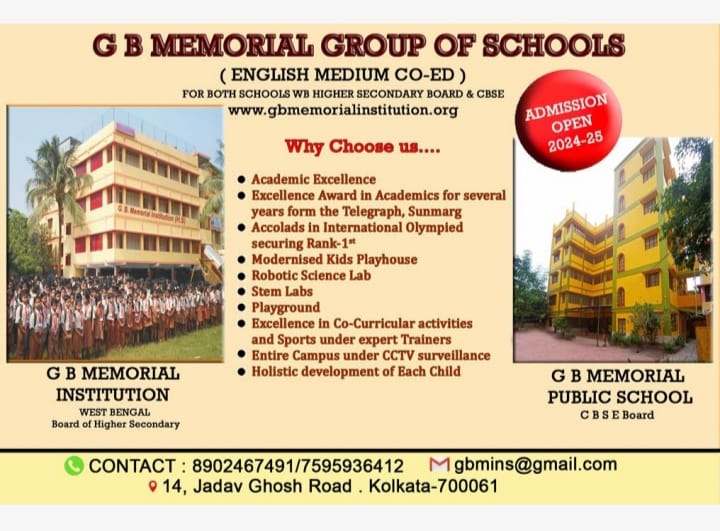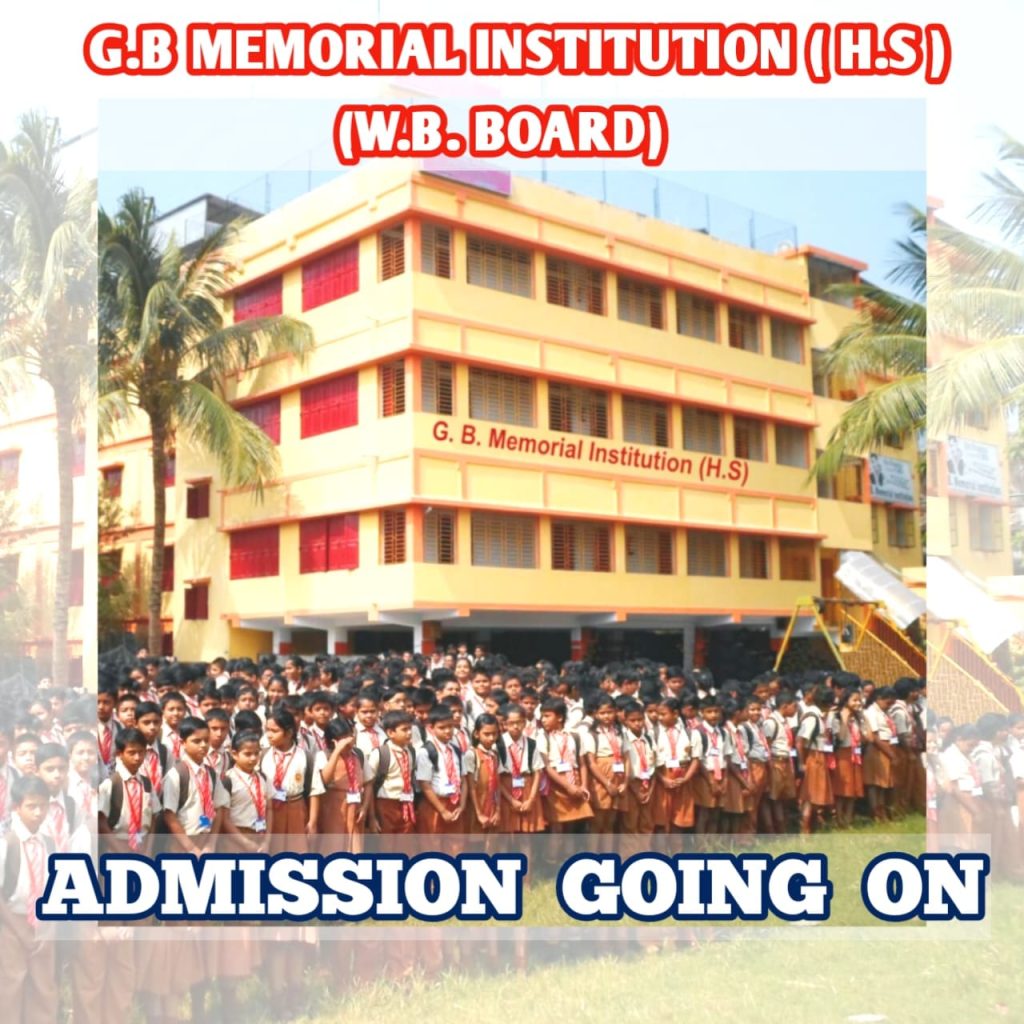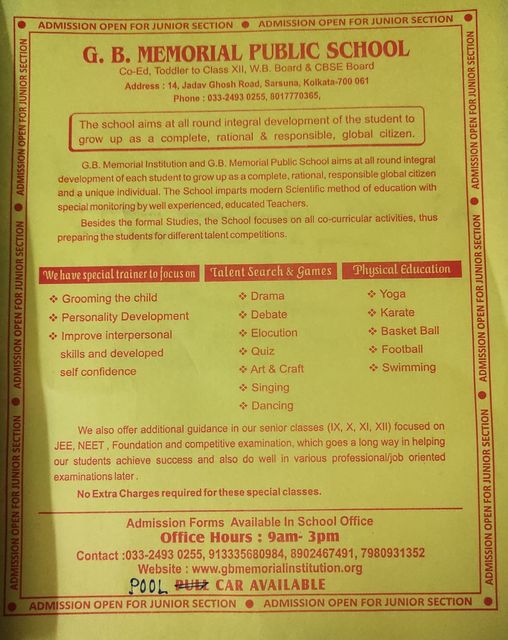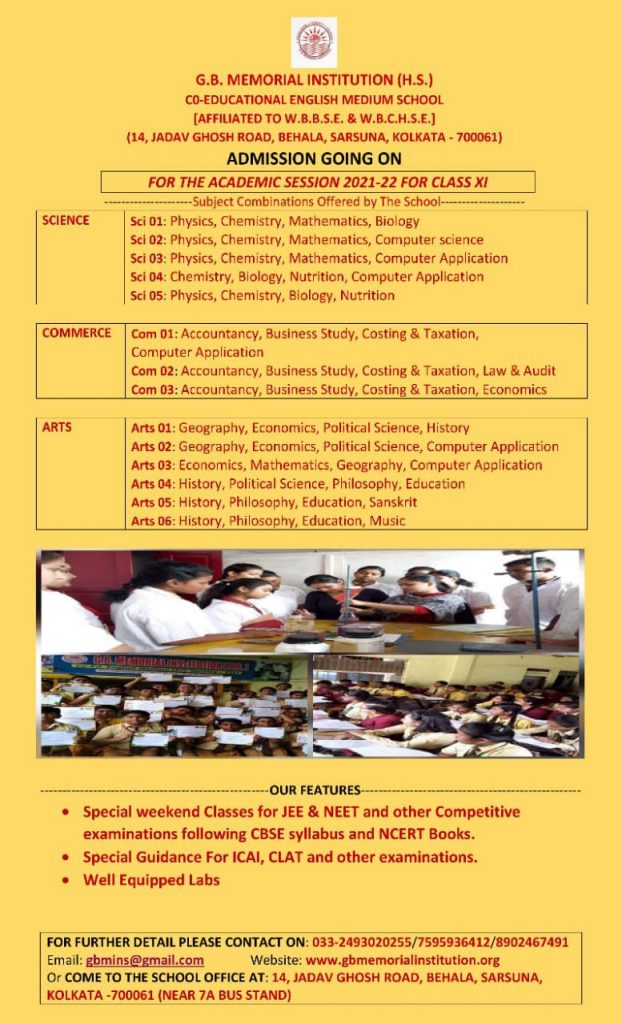 Admission for Junior Classes commences in the month of July – August of the preceding year. Keep an eye on the notice board for more details.
Students can apply online or pick up the admission form for school. Shortlisted students go through an assessment, interview and interaction with their parents before admission. More details about the admission process will be available in the admission notice.
Admission to Class XI starts after the completion of Board exams.
We do take in few students on the basis of their score in the Test Examination of their respective schools, at the discretion of school management. Admission to remaining seats (if available) is conducted on the basis of the students performance in their Board examinations.